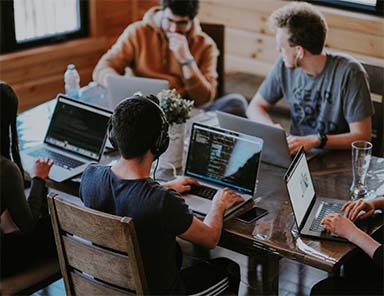 SENIOR MANAGERS RECRUITMENT
At TGS Edisa we have helped numerous clients to define the most conflictive points in the hiring of management and senior management personnel by drafting specific clauses adapted to the specific requirements of each employment relationship: remuneration for objectives, permanence pact, non-competition pact, productivity pact, confidentiality pact, etc.
Likewise, our firm advises clients, regardless of the size and sector in which they work, taking advantage of the benefits offered by each type of employment contract, allowing them to make the best decision in accordance with their needs at any given time.
Finally, we advise the self-employed (TRADE) by identifying the main factors of the relationship that binds you to your main client, drafting contracts and agreements with clauses that will bring you the greatest benefit.
TGS Edisa is a multidisciplinary team highly qualified to advise you in all areas of your business. Do not hesitate to contact us to understand how we could help you.