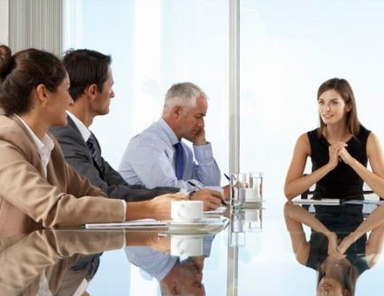 For more than 30 years, our firm has enjoyed the trust of several family offices that rely on our tax, financial and strategic advisory services.
Among the areas of services we provide to Family Offices are:
Analysis and study of taxation of assets, helping our clients to verify their tax situation, identifying opportunities and providing security in their tax situation.
Succession planning, analyzing scenarios and assisting in estate decisions.
Identification and analysis of investment opportunities, helping our clients in the search for profitability for their assets.
Wealth situation report, collaborating with our clients in the financial monitoring of their financial situation.
TGS Edisa is a multidisciplinary team highly qualified to advise you in all areas of your business. Do not hesitate to contact us to understand how we could help you.