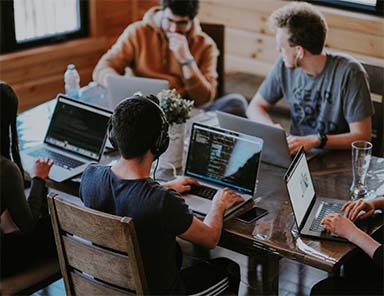 LEGAL ADVICE ON INTERNATIONAL CONTRACTS
TGS Edisa offers, within its international contract consultancy, services of drafting, advising, reviewing and assisting in the negotiation of international commercial contracts..
International contracts have their particularities due to foreign elements that complicate relations between the parties (applicable law, choice of jurisdiction, currency differences, languages, etc.).
When drawing up the contract, we will help you to prevent any possible discrepancies that may arise during the execution of the contract, and we can also advise you to make the necessary changes to the initial contract or to terminate the contractual relationship.
TGS Edisa's professionals draft contracts in English, French and/or Spanish according to the client's needs, and assistance in negotiations can also be provided in these languages.
We want to offer our clients the greatest security when establishing relationships between their suppliers, their franchisees, their commercial agents, etc. by relying on the International network of TGS Global professionals to obtain the necessary knowledge and advice on the countries of destination of the contracts.
The proposed services allow the definition of the term sheet, memorandum of understanding, contract, etc. that corresponds to the planned operation, for example, according to the situation of each client:
International Distribution Contracts
International Distribution Contracts
International Commercial Agency Contracts
International Joint Venture Contracts
International Franchise Agreements
International Supply Contracts
Confidentiality Agreement
TGS Edisa is a multidisciplinary team highly qualified to advise you in all areas of your business. Do not hesitate to contact us to understand how we could help you.