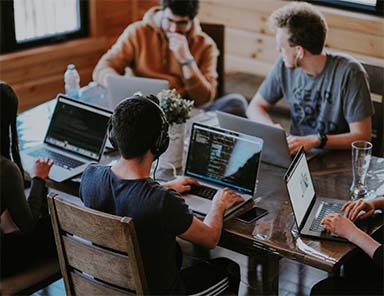 TGS Edisa's employment consultants provide workforce restructuring services for companies.
Changes in the environment determine new configurations of resources and capabilities needed to achieve competitive advantage and this implies that the company must continually consider where, in which businesses, the surplus resources it generates can be most useful and where and how to obtain the new resources it needs to compete and which it lacks.
Our firm, aware of these needs, includes among its services the labour analysis and advice in the planning of the workforce through labour restructuring processes, giving them the necessary flexibility in the complex and continuous process of change.
That is why at TGS Edisa we analyse, advise, assist and manage workforce adaptation processes (staff reductions, contract suspensions), early retirements, processes of non-application of collective bargaining agreements and processes of substantial modification of working conditions, providing, in all cases, legal support adapted to the needs of each company.
TGS Edisa is a multidisciplinary team highly qualified to advise you in all areas of your business. Do not hesitate to contact us to understand how we could help you.