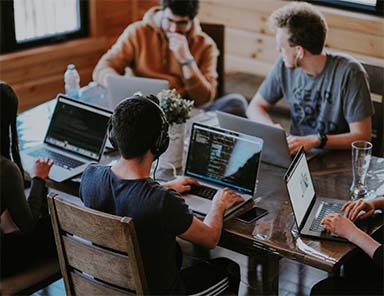 At TGS Edisa we provide HR labour management services for those companies that decide to outsource their Labour Departments where, in addition, we advise them on the different areas of the matter: applicable collective bargaining agreement, we draw up employment contracts, monthly salary slips and national insurance.
We also advise our clients on possible contingencies that may arise in the regular employment relationship: infringements and sanctions, reductions in working hours, labour costs. We assist and represent the company before the Labour Inspectorate and in out-of-court dispute resolution processes.
Our Labour Management professionals coordinate with the External Prevention Services in terms of compliance with the regulations on Occupational Risk Prevention as well as with the Mutual Insurance Companies for Accidents and Occupational Diseases in terms of benefits derived from common and professional contingencies.
Finally, we advise and manage the subsidised training through the credit subsidised by the Fundación Tripartita.
TGS Edisa is a multidisciplinary team highly qualified to advise you in all areas of your business. Do not hesitate to contact us to understand how we could help you.