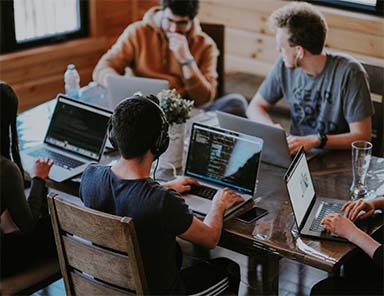 Our firm strives to provide preventive advice to our clients in order to reduce labour disputes in the most beneficial way for them. However, for those cases in which the conflict leads to legal proceedings, we have a specialised legal department and collaborating lawyers "of counsel" that allow us to guarantee an expert defence of the interests of the companies.
At TGS Edisa we advise, plan and defend the interests of our clients before extrajudicial (Mediation, Arbitration and Conciliation Services) and judicial bodies, we draft administrative appeals, pleadings, requests for evidence and lawsuits..
Finally, the location of our offices allows us to know the administrative and judicial bodies in any territorial area.
TGS Edisa is a multidisciplinary team highly qualified to advise you in all areas of your business. Do not hesitate to contact us to understand how we could help you.