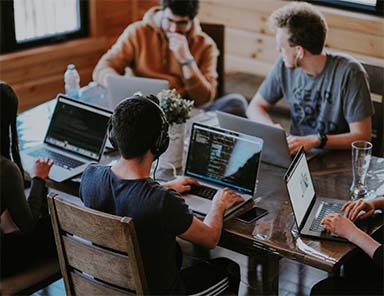 COMMERCIAL AND CORPORATE LAW CONSULTING
We advise companies and groups on all types of corporate matters, from day-to-day corporate matters to complex transactions involving different facets of the company.
Shareholders' agreements and investment agreements, including issues such as restrictions on the transfer of shares, tag-along and drag-along rights, call and put options, distribution of dividends, etc.
Incorporation of companies and creation of corporate structures.
Advising directors on their duties and responsibilities, legal assistance to company bodies.
Statutory reforms of all kinds.
Structural modifications of all types (corporate transformation, spin-offs, segregations, etc.).
Mergers and divisions of companies and groups of companies.
Acquisitions and sales of companies, LBOs.
Commercial agreements. We advise our clients on the negotiation of national and international agreements, such as contracts for the purchase, sale or supply of goods and services, distribution and manufacturing contracts.
Contracts. Advice on the preparation, drafting, negotiation, conclusion and development of all kinds of commercial and civil contracts.
TGS Edisa has more than 30 years of experience in legal advice in Commercial and Corporate Law and has a multidisciplinary professional team to advise you on legal matters. Contact us and one of our specialists in Commercial and Corporate Law will get in touch with you.
TGS Edisa is a multidisciplinary team highly qualified to advise you in all areas of your business. Do not hesitate to contact us to understand how we could help you.